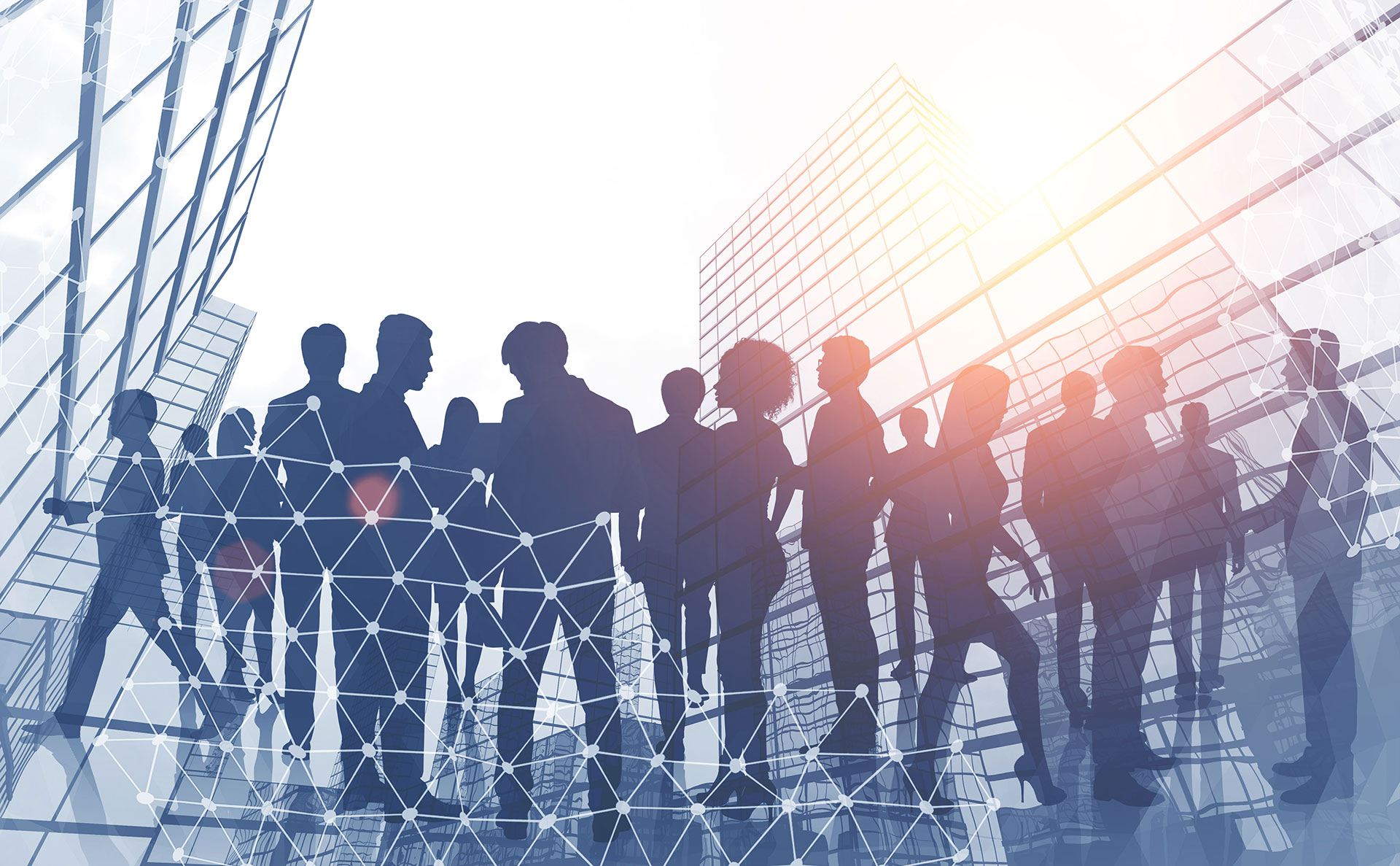 Organizational Information
The Center for Credentialing & Education (CCE) is an affiliate of the National Board for Certified Counselors (NBCC) and provides organizations and those in helping professions with assessments, business support services and credentialing.
CCE's staff has proven experience in competency assurance and extensive knowledge of assessments, business and licensure support, and credentialing.
CCE's reputation for excellence expands many professions. CCE currently serves a diverse client base ranging from the medical to interior design fields.
For more information about CCE, please visit cce-global.org.