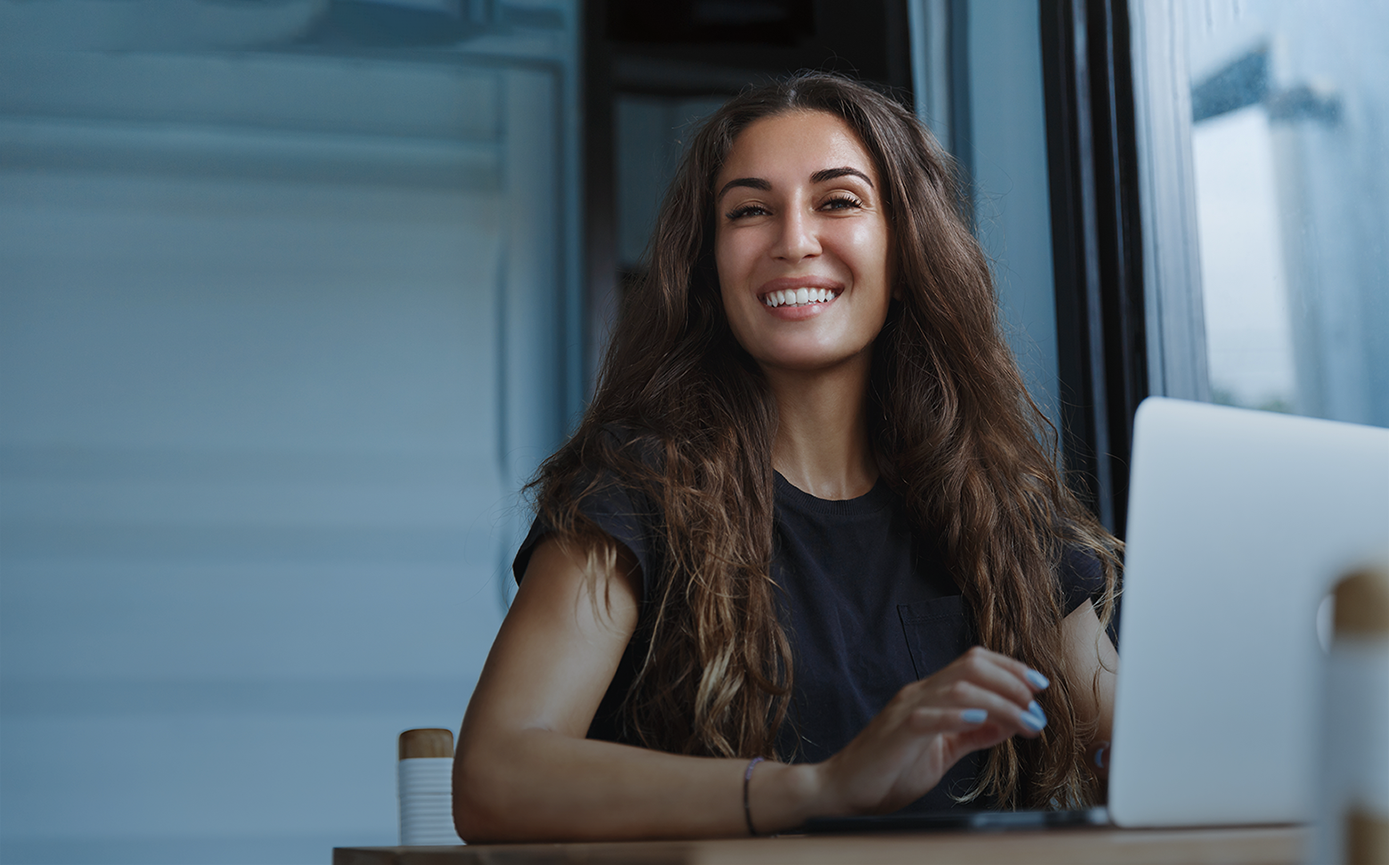 Online Store

NBCC Study Guides

First-Time Visitor?
Welcome! Register by clicking the "Create Account" button below. Once your registration is created, you will be redirected to this page to purchase the exam.
Returning Visitor?
Access our secure login page by clicking the "Login" button below. You will then be redirected to this page to purchase, begin, or continue your exam.
Please Read: All purchases are nonrefundable and nontransferable. Users will not receive a refund or be able to transfer payment to another program or individual. Other than NBCC-approved continuing education clock hours, there is no guarantee these materials will be accepted for continuing education purposes by any credentialing or licensing body. Users should review credentialing or licensing body requirements for continuing education prior to purchasing a CCE Academy assessment.