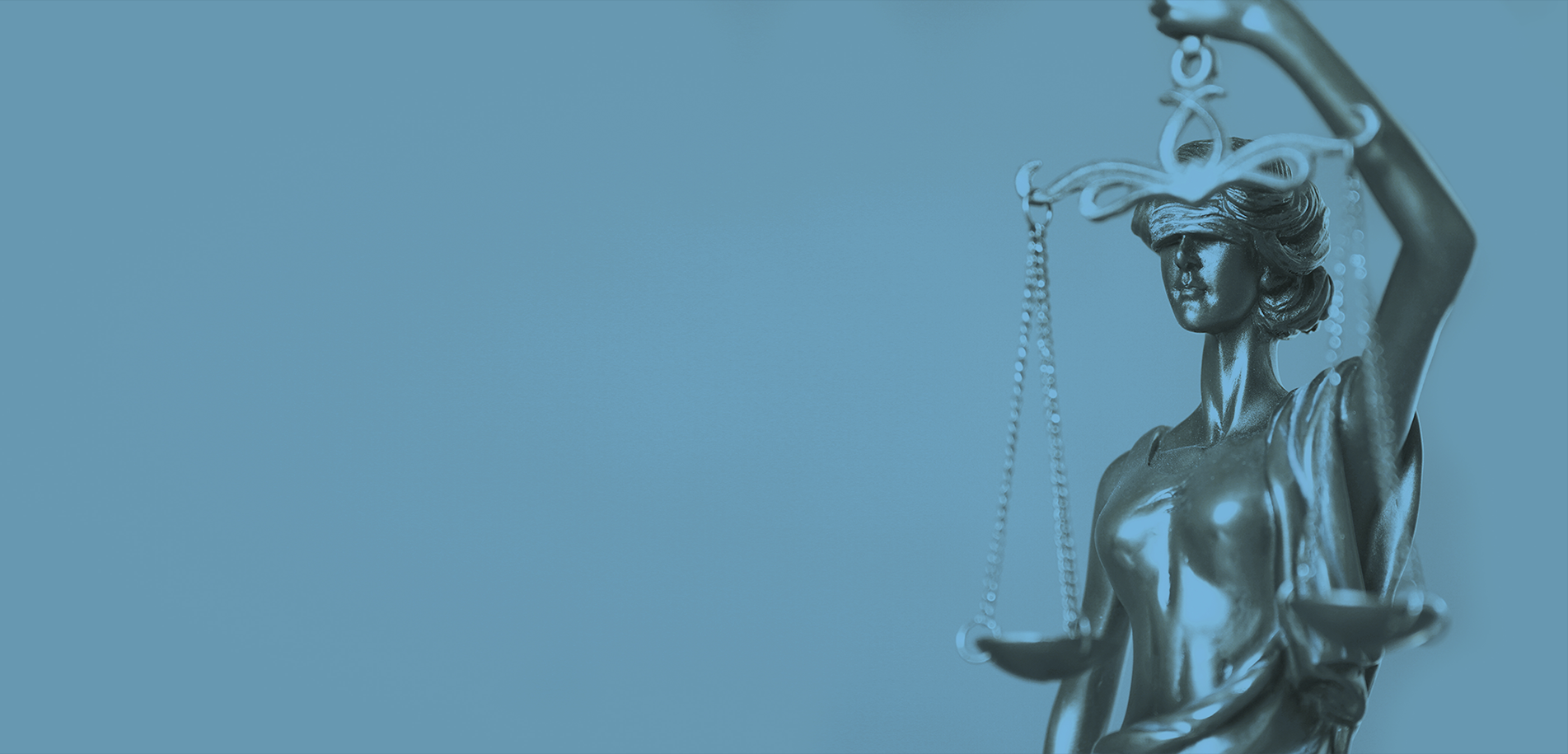 Jurisprudence
State Assessments
The purpose of a jurisprudence assessment is to protect the public by measuring an individual's mastery of the knowledge and skills regulated by state law. Most professions require a jurisprudence assessment to provide services to the public. Examples include but are not limited to physicians, nurses, pharmacists, physical therapists, and mental health counselors.
State Assessments Offered at
CCE Academy
CCE designs and delivers jurisprudence assessments of the highest caliber. Jurisprudence assessments are developed using subject matter experts, and depending on the type of the assessment, psychometricians, to ensure items accurately measure the essential information that state boards have determined is necessary for safe practice.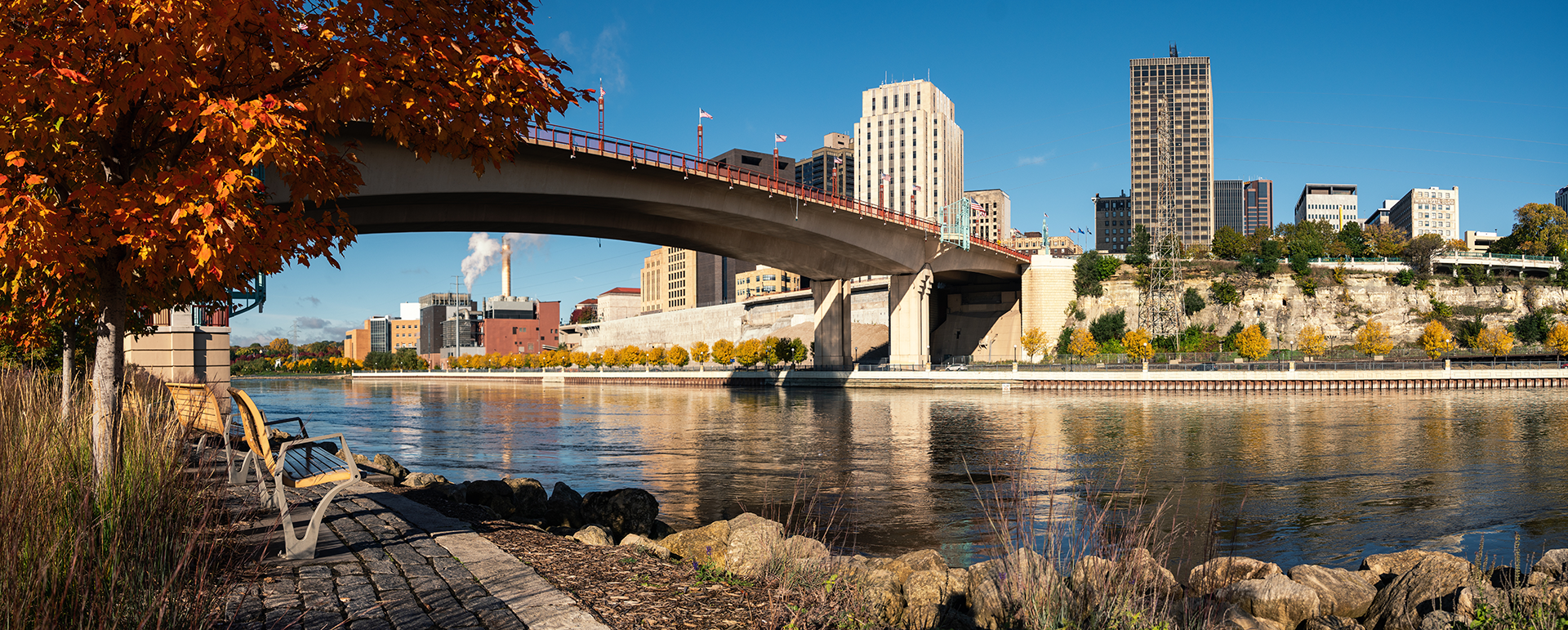 FAQs
Is there a fee to use CCE Academy?
No. You can view all of the continuing education course articles for free, and you have the option to purchase the continuing education assessment to obtain continuing education hours. Fees for assessments vary based on the complexity, structure, length, and rigor of each course.
What payment options are accepted?
You may submit payment via debit or credit card (Visa, MasterCard, Discover, and American Express).
Do I have to pay online? Can I pay by phone?
You must remit payment using our online payment processing system. Payments may not be made via phone, fax, or standard mail.
Can I get a refund?
All purchases are nonrefundable and nontransferable. Users will not receive a refund or be allowed to transfer payment to another course, assessment or individual.
Can I receive continuing education credit?
Each state board makes this determination; however, most state boards award between one and three continuing education clock hours for completion of each assessment. You may also receive NBCC-approved continuing education clock hours. Your certificate will indicate what type(s) of continuing education is awarded.
Can I receive NBCC-approved continuing education clock hours by taking courses from CCE Academy?
Yes. The number of continuing education clock hours each program is worth is listed next to it. However, you will need to purchase and pass the associated assessment in order to receive those continuing education hours.
How do I demonstrate that I completed the assessment?
Upon successful completion of an assessment, you will be sent a Certificate of Completion via the email address provided when you registered for an account with CCE Jurisprudence.
I didn't get an emailed certificate. How can I find my certificate?
First, check your spam or junk folder to ensure emails from support@cce-global.org are accepted. You may also find your certificate by logging in to your CCE Jurisprudence account and selecting "User Files" from the drop-down menu under "My Account."
Is there a deadline for completing an assessment?
There is no deadline imposed by CCE; however, we encourage you to consult with your state licensing board regarding any specific requirements (for example, license renewal or application deadline).
Can I start and stop the assessment? What happens if I have a power outage?
You are not required to complete the assessment in one session; however, depending on the type of assessment, you may not return to the last question you answered and instead may receive a new question.
Does CCE Academy offer state law and rules for review?
No. We recommend reviewing the state laws and rules on the State Board's website.